PRODUCT
Product Search
My links

| | | |
| --- | --- | --- |
| PRODUCT | | |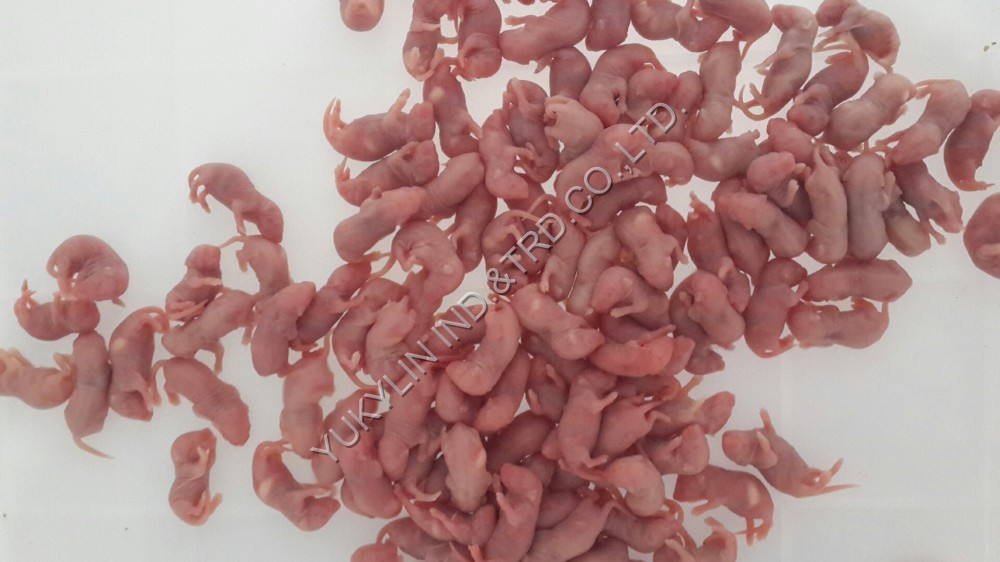 PRODUCT:
XSP
DETAIL:

Ingredient:

Healthy living mice ageing only 1-2 days are frozen to make this product.

Object:

This product is mainly used for small animals, such as small cobra, python, lizards, crocodile, and fish.Especially for crawling pets.

Usage:

The breeding should be fixed by the size and the intake of pets. After taken out of the icebox,

they should thaw naturally or be defrosted by microwave. Then they can be fed.